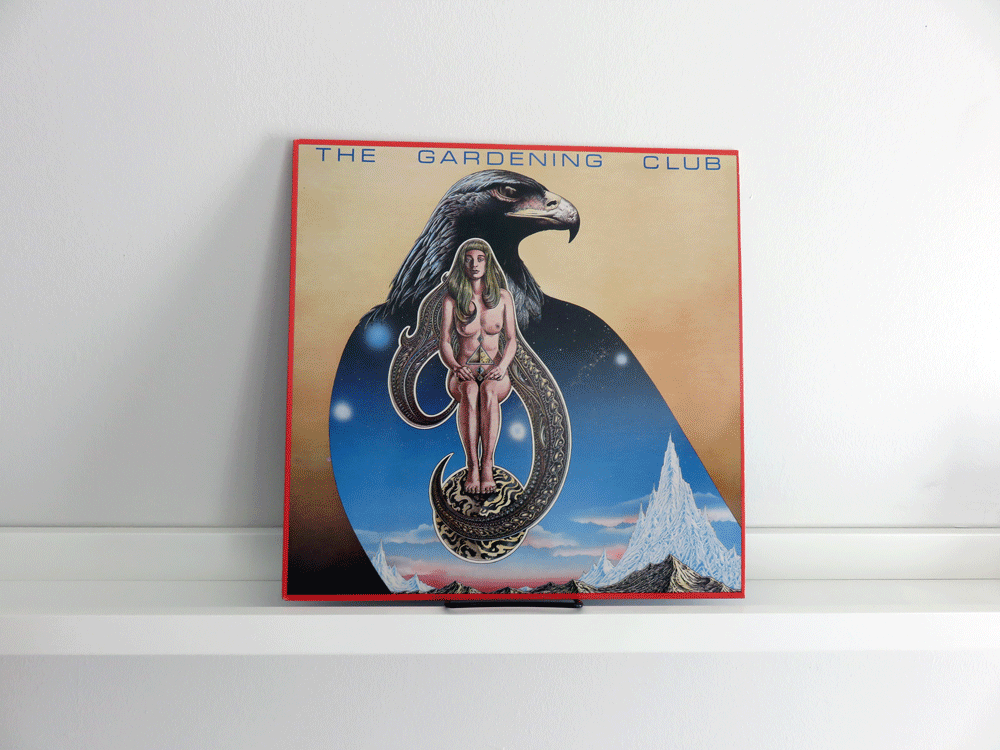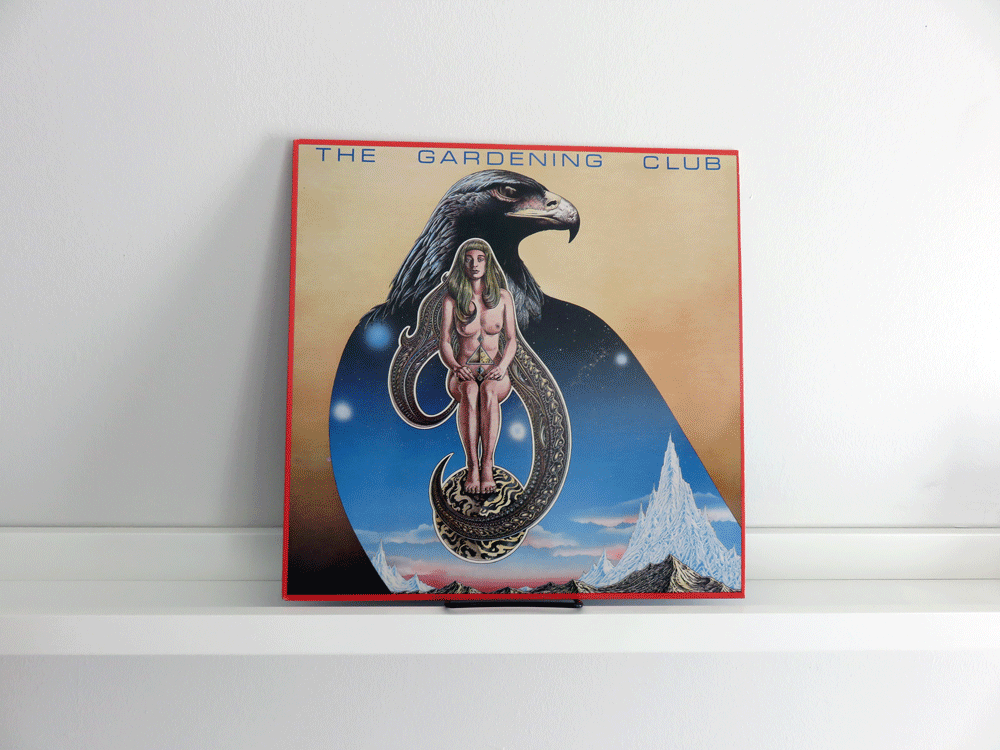 The Gardening Club
$25.00 / On Sale
"All boundaries of past, present and future are fleeting and this record will show you why." — Jeff Low, Broken Pencil
Something is stirring in the garden, ready to be reborn.
In 1984, UK-born Martin Springett—an accomplished musician and illustrator who had produced comics for the legendary Heavy Metal magazine and designed and illustrated record covers for Columbia—was commissioned to illustrate the cover of The Summer Tree by Guy Gavriel Kay, the first novel of the acclaimed Fionavar Tapestry Trilogy. A classic of fantasy literature, the trilogy is beloved worldwide, and it launched Springett to international fantasy illustration fame.
In 1983, Springett is living in Toronto and releases his own album: The Gardening Club. A musically rich and diverse album, The Gardening Club combined King Crimson-like complexity, Canterbury scene-infused whimsy, and a strong pop sensibility, but in the shadow of new wave it was the right album, at the wrong time.
"A better world have more use for such music." — Wilder Penfield III, The Toronto Star, review from the original release in 1983
In 2016, The Gardening Club has been revitalized with a new release: a deluxe repackaged version of the original LP (and by original we mean it, each package comes from a stash of the long lost 1983 stock), an EP filled with previously unreleased songs and a brand new companion graphic novel filled with Springett's signature lush, oneiric imagery, wonderful wordplay and decidedly English brand of the fantastic.
Moreover, this exclusive package also features an original drawing by Springett (while supplies last). That means you get the original LP (which sells for $75 and more in collector's circles), a six song EP of unreleased tracks, a 48-page graphic novel, and original drawing all for $50. This is prog package for music and art lovers that can't be missed!
Please allow 2-3 weeks for shipping.
PACKAGE CONTENTS
The Gardening Club LP – Sealed since 1983!
Songs from the Greenhouse EP – Featuring six unreleased prog classics from the period!
The Gardening Club Graphic Novel – 48 pages and full colour that compliments the Martin Springett's musical world!
Original Drawing by Martin Springett – Exclusive to the preorder this is a unique drawing just for you early adopters!
The Garden – A digital only musical gift to Space Wreckers from the mind of Martin Springett!
Digital copies of both the LP and EP – To take the Garden on the go! This digital version has been totally remastered by the album's original producer and engineer Don Geppert, a Canadian music legend in his own right!